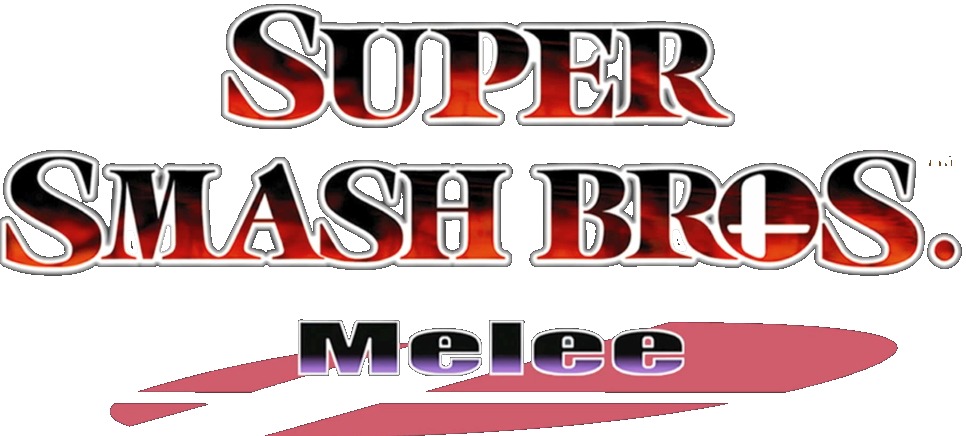 The second Super Smash Bros, considered by many to be the best of the series, Super Smash Bros Melee takes what you love from the original Nintendo 64 title and increases the amount of awesome.
Melee Events
Michigan is home to some amazing tournaments featuring Super Smash Bros. Melee!

Come out and meet players and join the Super Smash Bros. Melee community!

Test your skill and learn new tricks as you compete.

Don't forget to have fun!