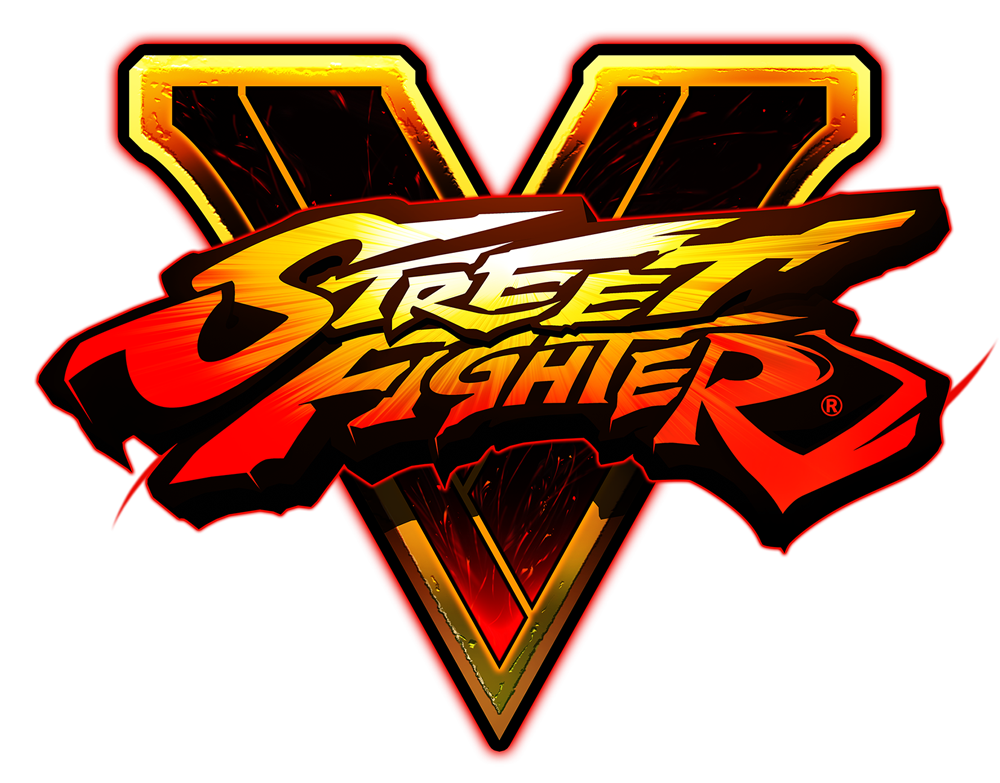 Street Fighter V comes after the long run of the Street Fighter 4 series and the Street Fighter series as a whole. Street Fighter V makes big changes from the previous title to keep the experience fresh and exciting. Along with major redesigns of the classic characters and the addition of new ones makes this a title to remember.
Street Fighter V Events
Michigan is home to some amazing tournaments featuring Street Fighter V!

Come out and meet players and join the Street Fighter V community!

Test your skill and learn new tricks as you compete.

Don't forget to have fun!